Why Should You Begin Using Song Surgeon Today?
As a guitarist there are four main benefits of using Song Surgeon. Near the top of this short list is time savings. Song Surgeon can save you dozens if not hundreds of hours a year, by enabling you to learn new material on your guitar quicker and easier than you ever thought possible: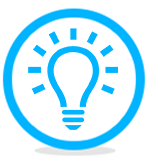 It Does The Work So You Don't Have To...
Immediately upon open a file, Song Surgeon determines the song key, tempo and chords and displays them for you to use.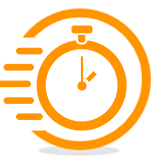 Learn Faster….
A survey conducted of customers using our audio slow down app showed an increase of 614% in their ability to learn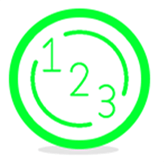 Makes the Complex, Simple….
SS's ability to slow down those fast riffs and solos and play them repeatedly allows you to hear not only WHAT is being played but HOW it is being played.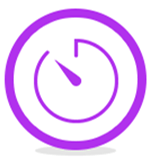 Time Savings
Whether a teacher or student, the 1-2-3 punch of reduced speed, chord detection and looping make learning easier, quicker and faster.