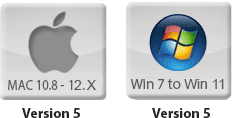 An Alternative to Riffstation?
What Happened to it?
Riffstation was one of the newer and better slow downers on the market. Perhaps best known for its chord detection technology, it was widely used by guitarists. However, in 2017 Riffstation inked a deal with the guitar manufacturer, Fender. The short video below provides a few more details.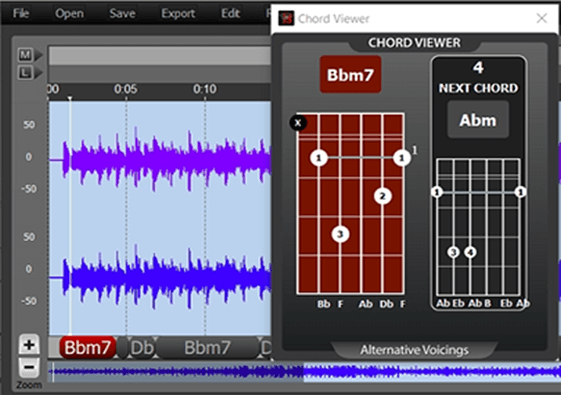 For guitarists and musicians interested in Riffstation, Song Surgeon is an alternative that you should consider. Like Riffstation, Song Surgeon is a audio slow downer – and it has a chord detection module.
Chord detection is more of an art than a science and that is reflected in the reviews that can be found for both products. Some users think the chord detection capabilities are very good and other users will tell you aren't very good. The likely explanation for these varied views is that it depends upon the song. There is a lot of variation in the accuracy from song to song.
In addition to chord detection, Song Surgeon automatically detects tempo and key when a song is loaded – and of course as an audio slowdowner – it changes the key and tempo of the audio while maintaining high quality audio.
There is only one way for you to know if Song Surgeon will meet your needs. That is to try it. Click this link to download our free, fully functionally demo and take it for a test drive today. The demo has no calendar expiration but is limited by time – which is 4 hours of operation or use.
Song Surgeon has been around for more than 12 years and is used by thousands of musicians in more than 140 countries around the world. Take our free demo for a test drive today.