Product Features
This page contains a detailed features' comparison between the Standard and PRO models of Song Surgeon Version 5 – and clearly enumerates the differences between the two models. It is not, however, comprehensive, meaning that there are other features/function in the program that are not listed or itemized on this page.
If you have questions about features, feel free to contact us or review the User Guide for a detailed description of the program.
If you'd like to see the main changes between Version 4 and this new Version 5, please go to this page.
Additionally, at the bottom of this page there is a section contain images of pictures of the product. A mouse over of any of these thumbnails will allow you to view a large picture.
View pictures of Song Surgeon
Features List Version 5
Standard
PRO
Use of Song Surgeon Project Files
Tools/Options Button – Default Settings
Tempo Prest Customization
Tempo display in either % or BPM
Stereo & Mono audio files
Ripping Multiple CD tracks
Recording Module (overdubbing)
Recording Ability - internal system audio
Recording Ability - external inputs
Opening of audio from video files
Online lookup of CD Track Names
Multiple Presets for Tempo/Pitch
Most Recently opened file list
Metronome Synchronization to BPM
Loops - Individual Customized Settings
Loop Creation (unlimited)
HQ Pitch/Tempo Audio Engine
Fixed and Floating Progress Needle
Exporting of Chord Values
Export Multiple Loop Data
Export Files (Save changes permanently)
EQ - 30 Presets for audio reduction
EQ - 30 Presets for audio enhancement
Editing -Mixing Down Stereo to Mono
Editing Channels Individually
Editing Bitrate Conversion
Editing (increase/decrease volume)
Editing (copy/paste between two instances)
Editing - Switch L/R Audio Channel Data
Editing - Frequency Conversion
Editing - Fade-in / fade-out
Editing - Detailed Module
Editing - Apply Effects independently to channels
Editing - Adding Second Channel to mono file
Editing - 4 Beat Click Track
Bitrate Support 8, 16, 24, and 32
Automatic Chord Detection
Allow Resizing of the GUI
Free Incident Support (via Ticket system)
x
Song Surgeon Photo Gallery
Main User Interface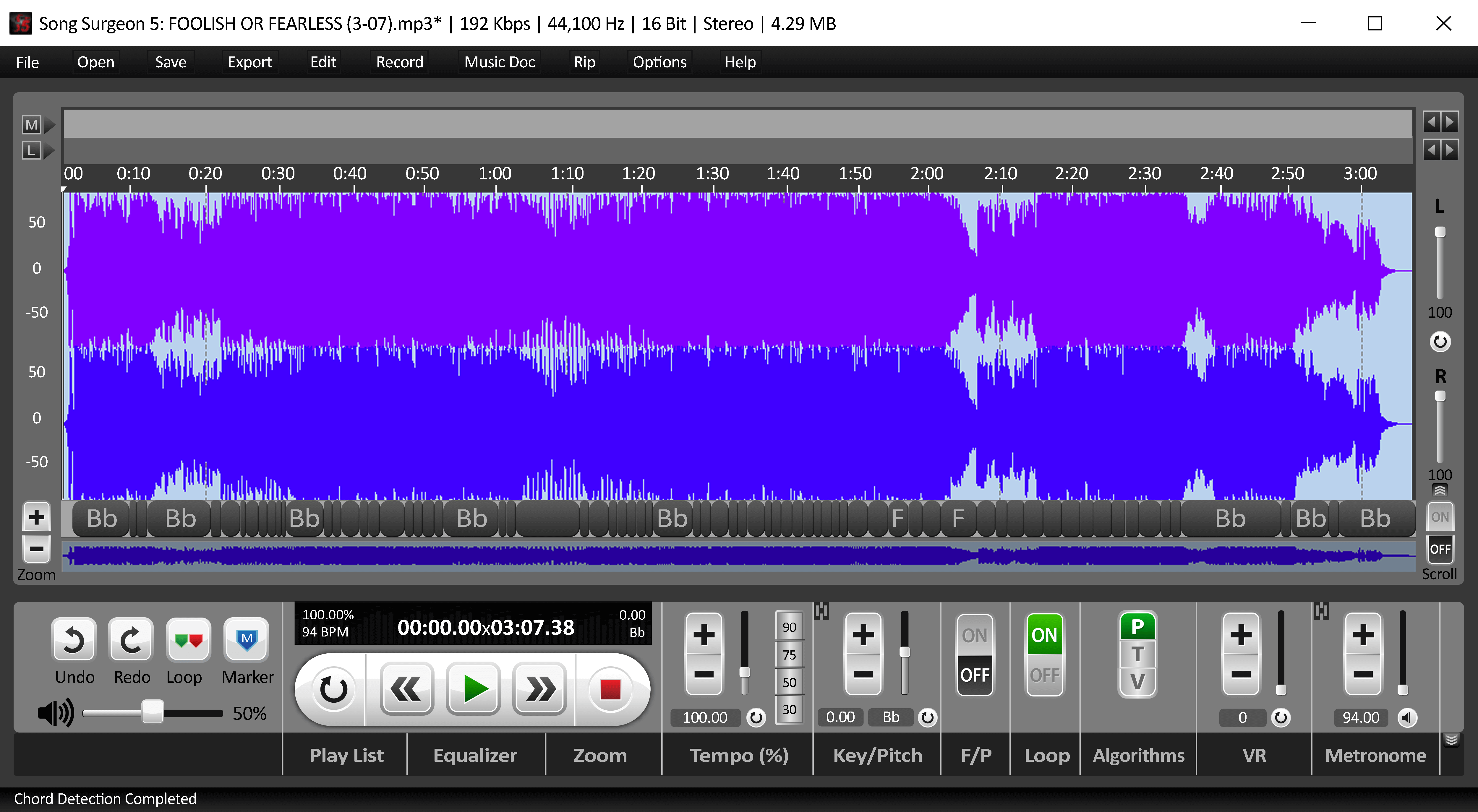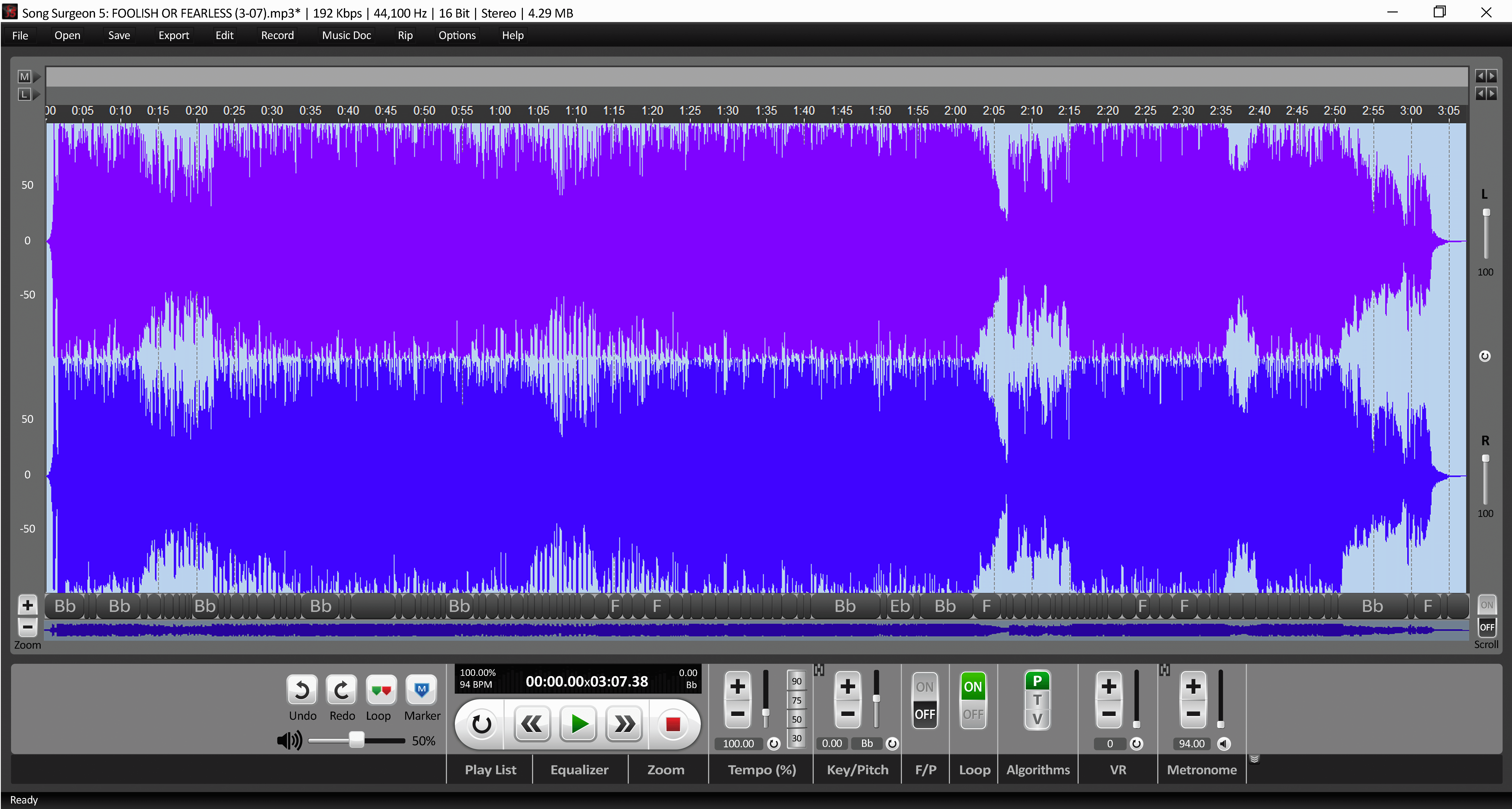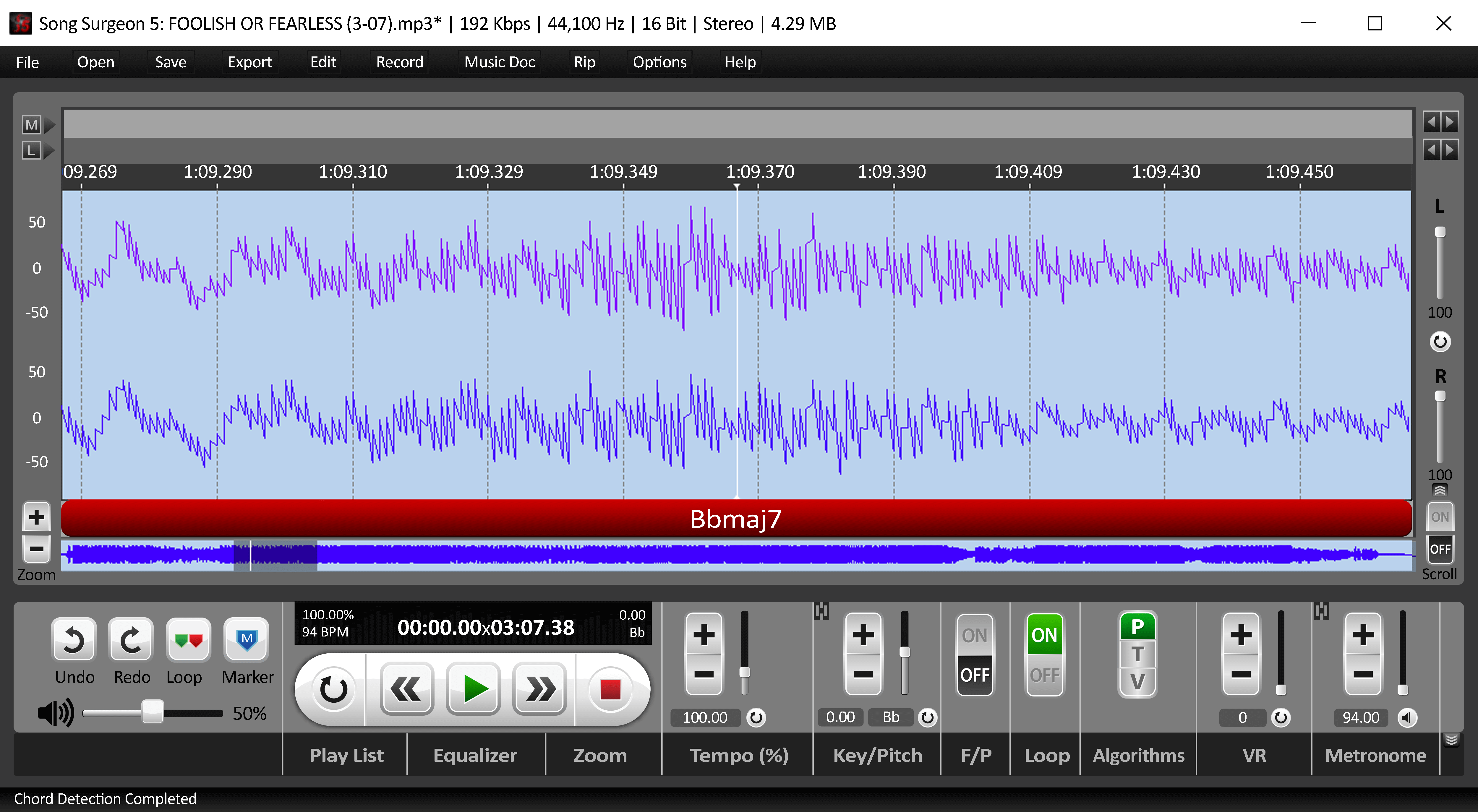 ---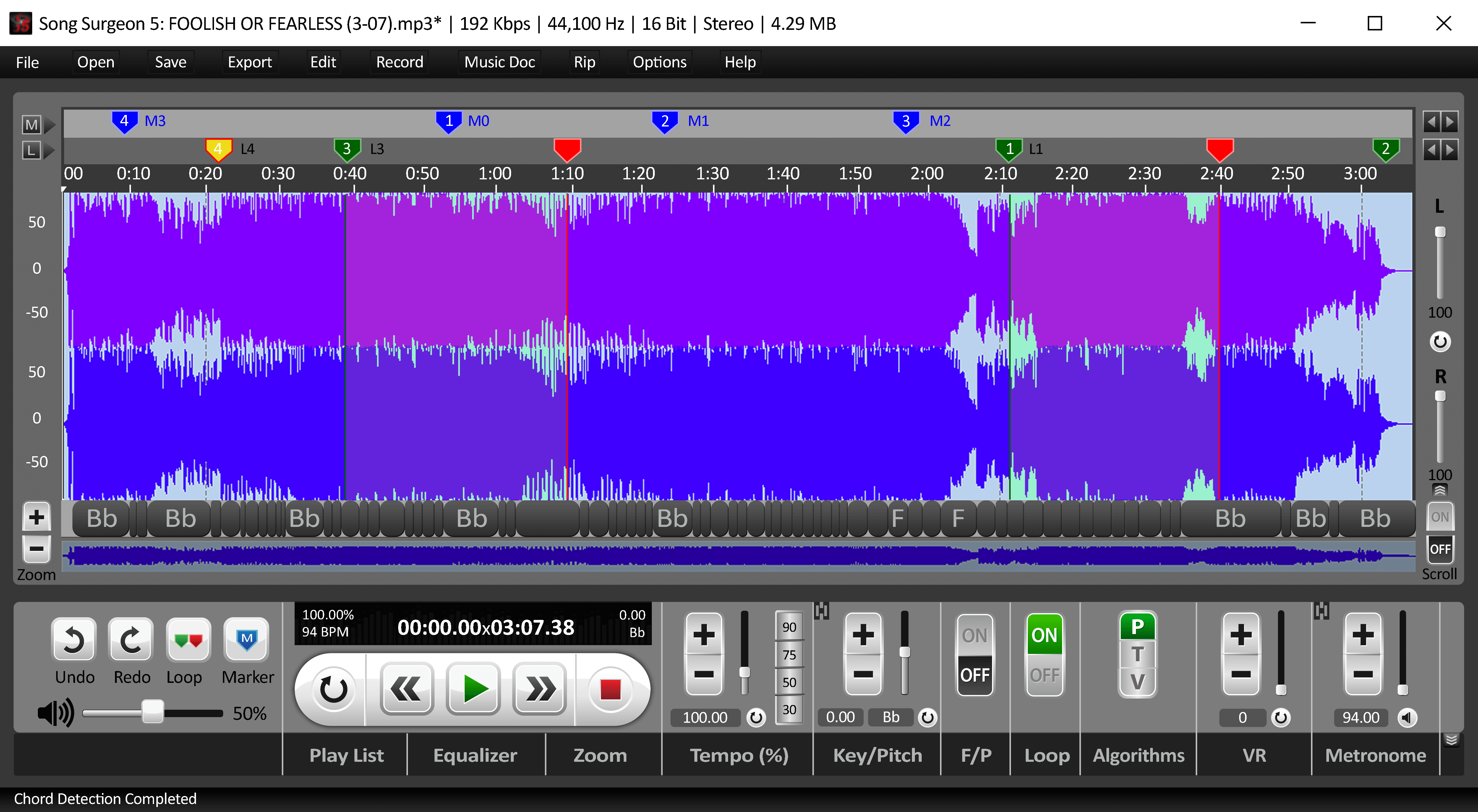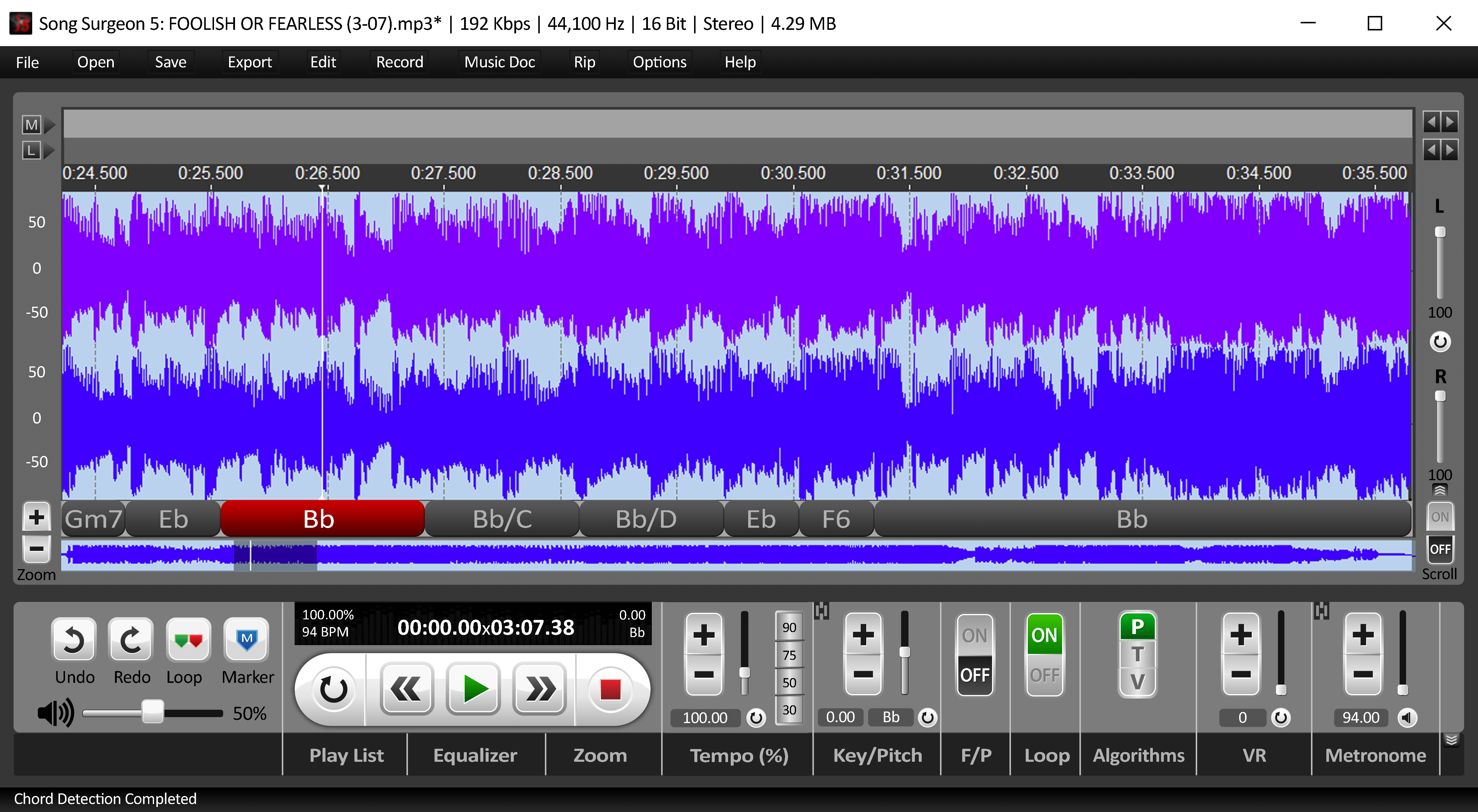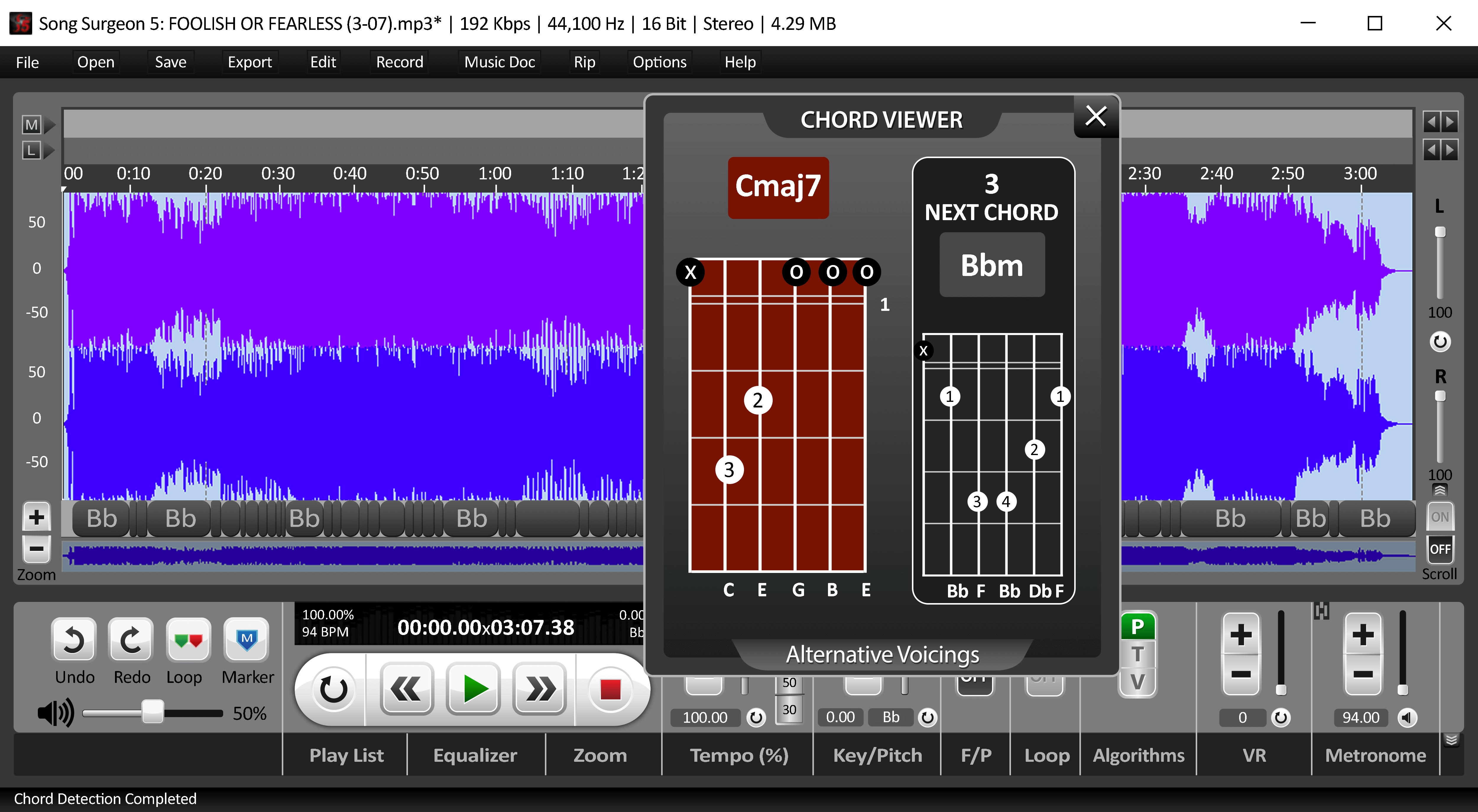 Other Components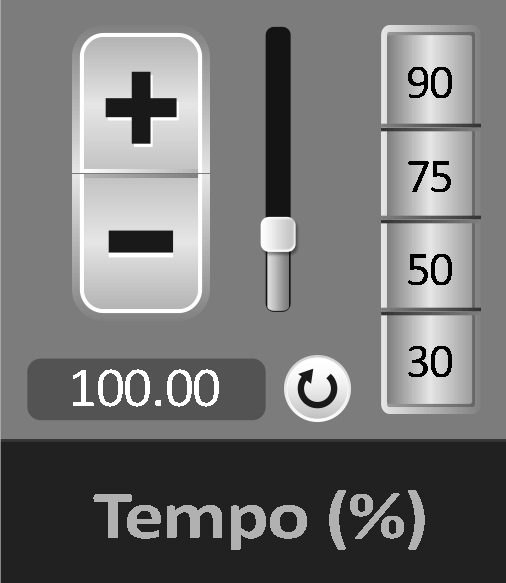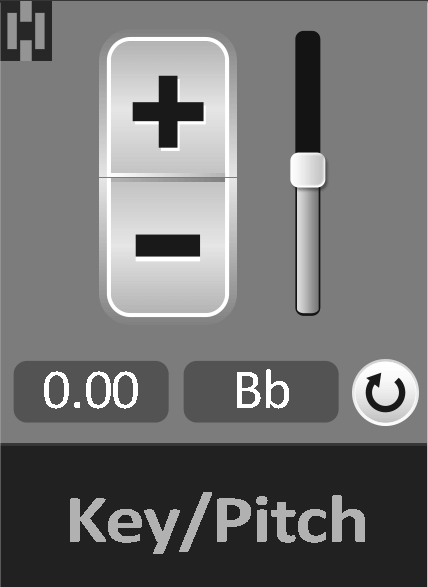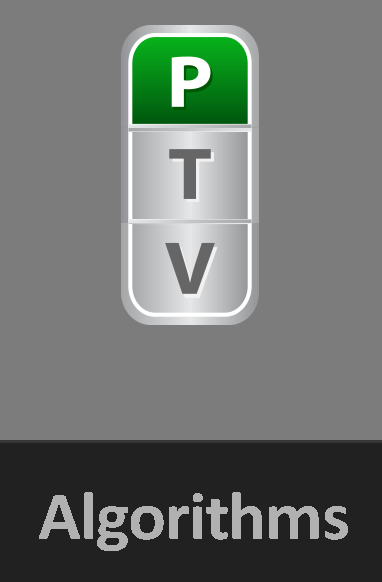 ---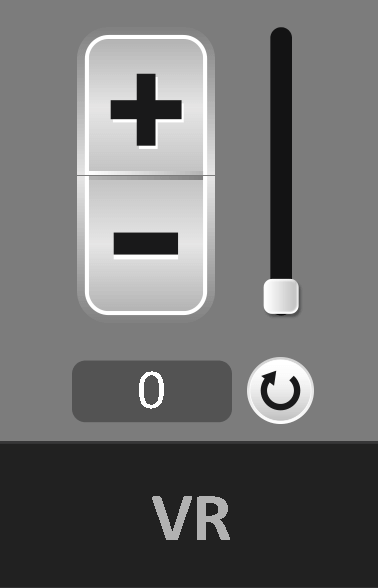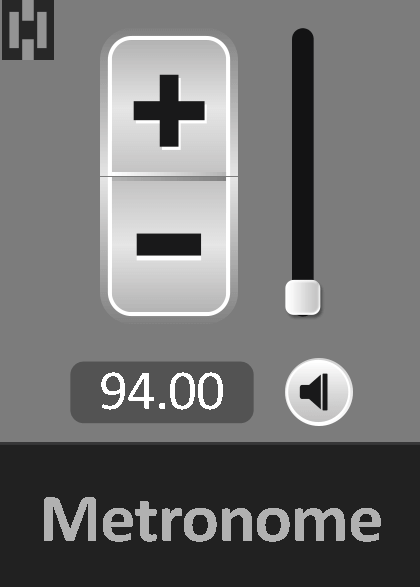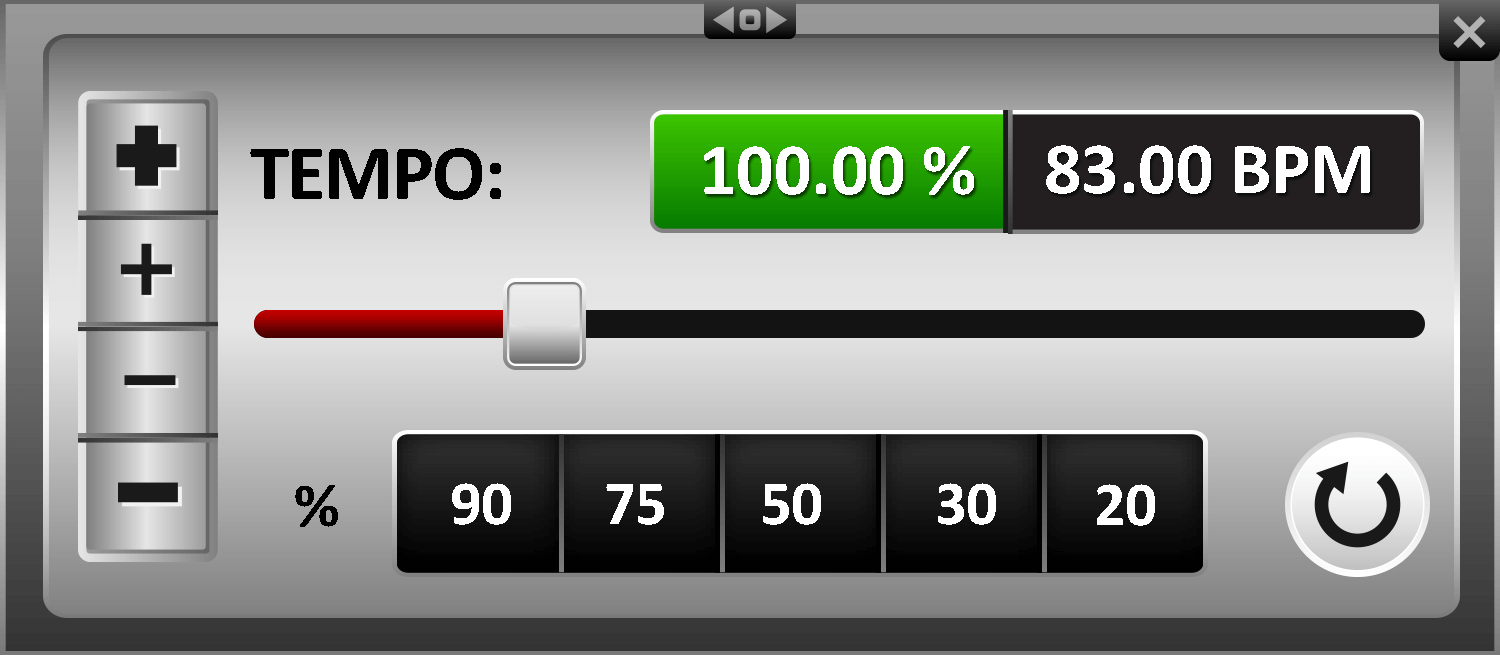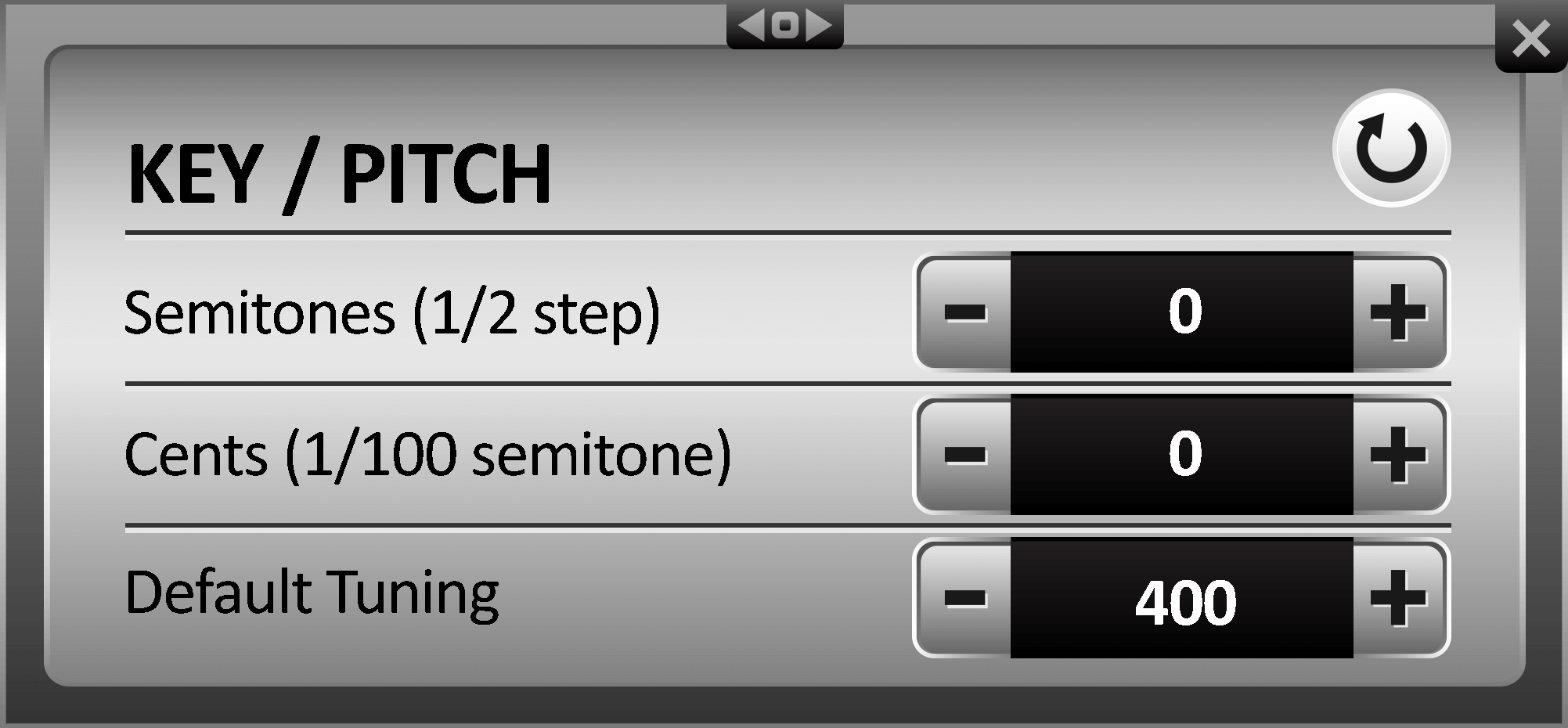 ---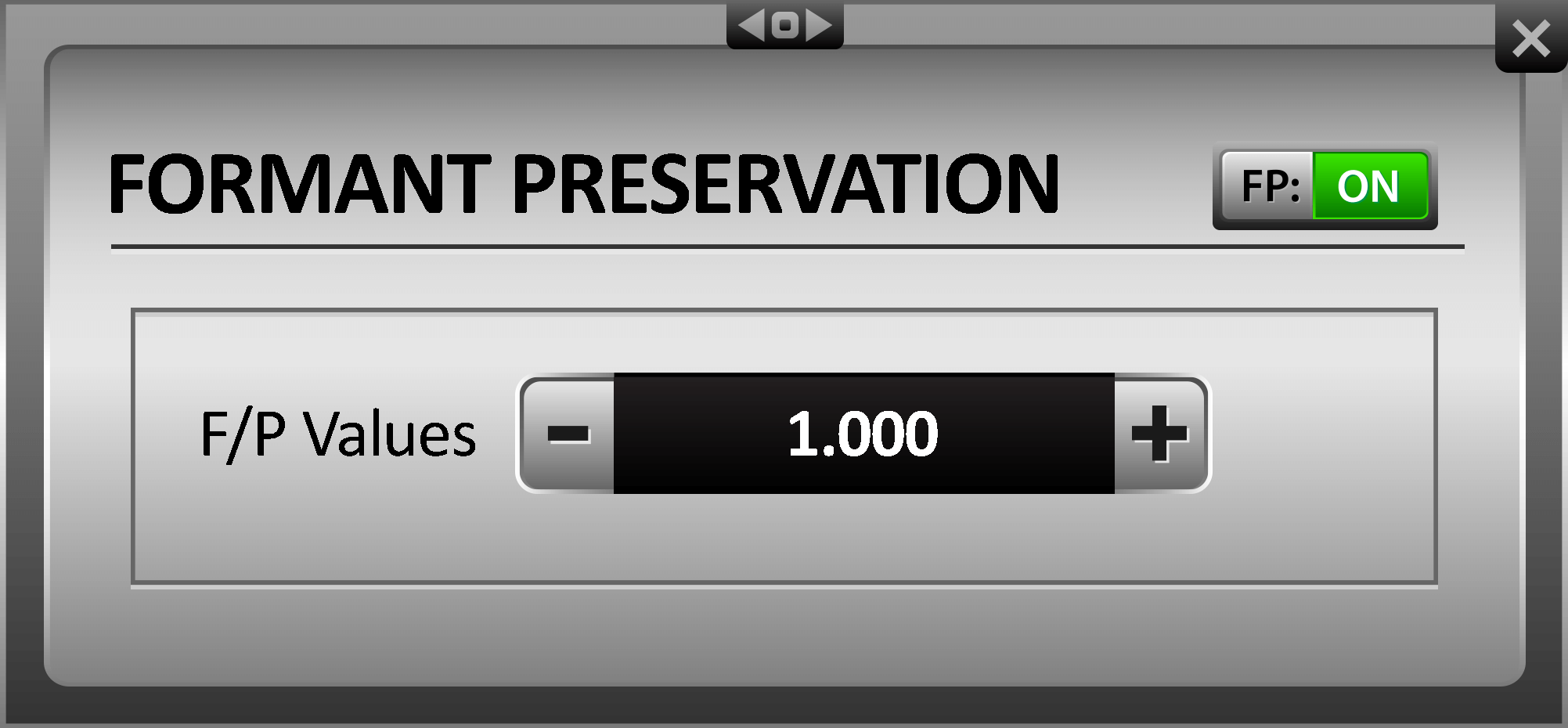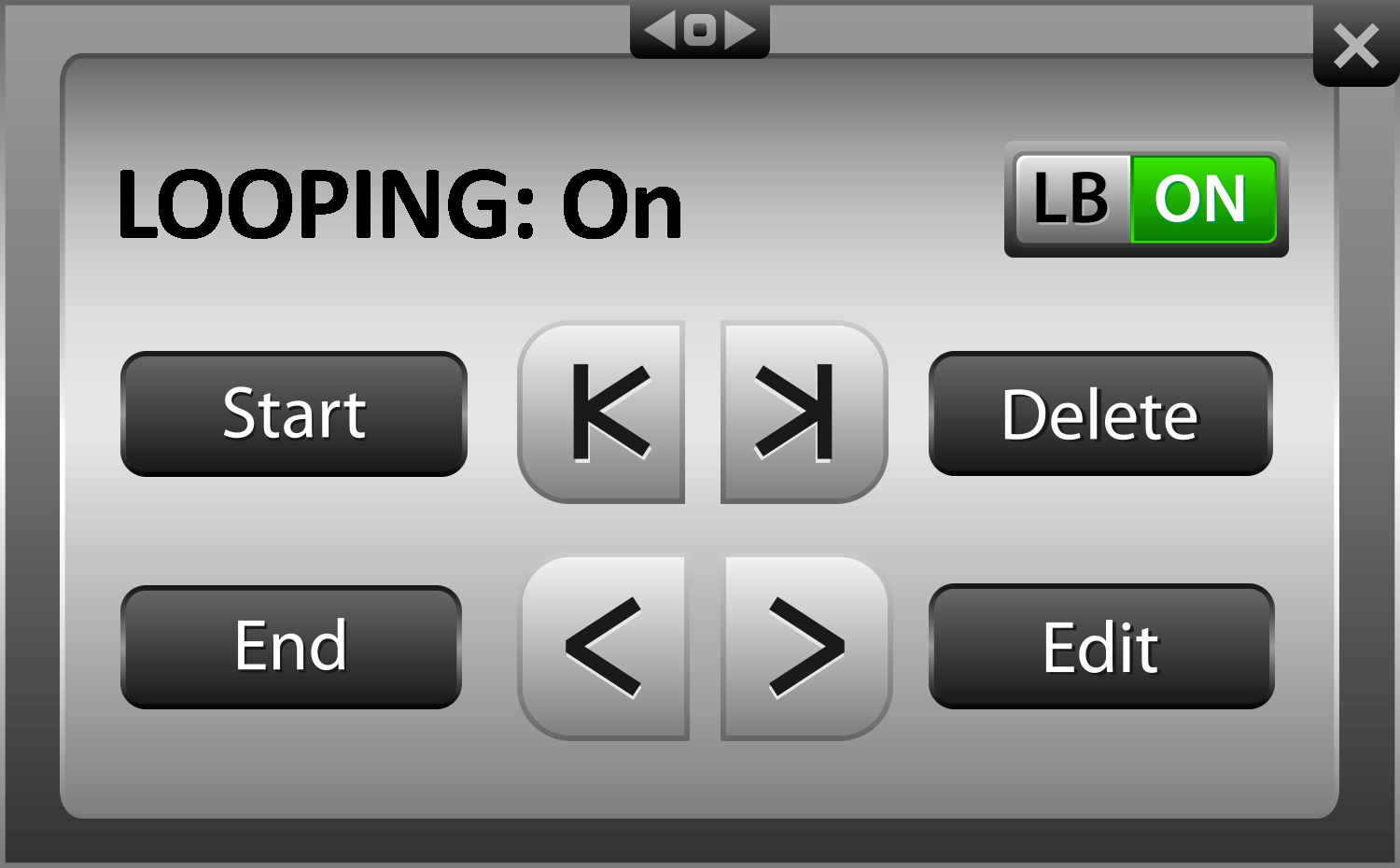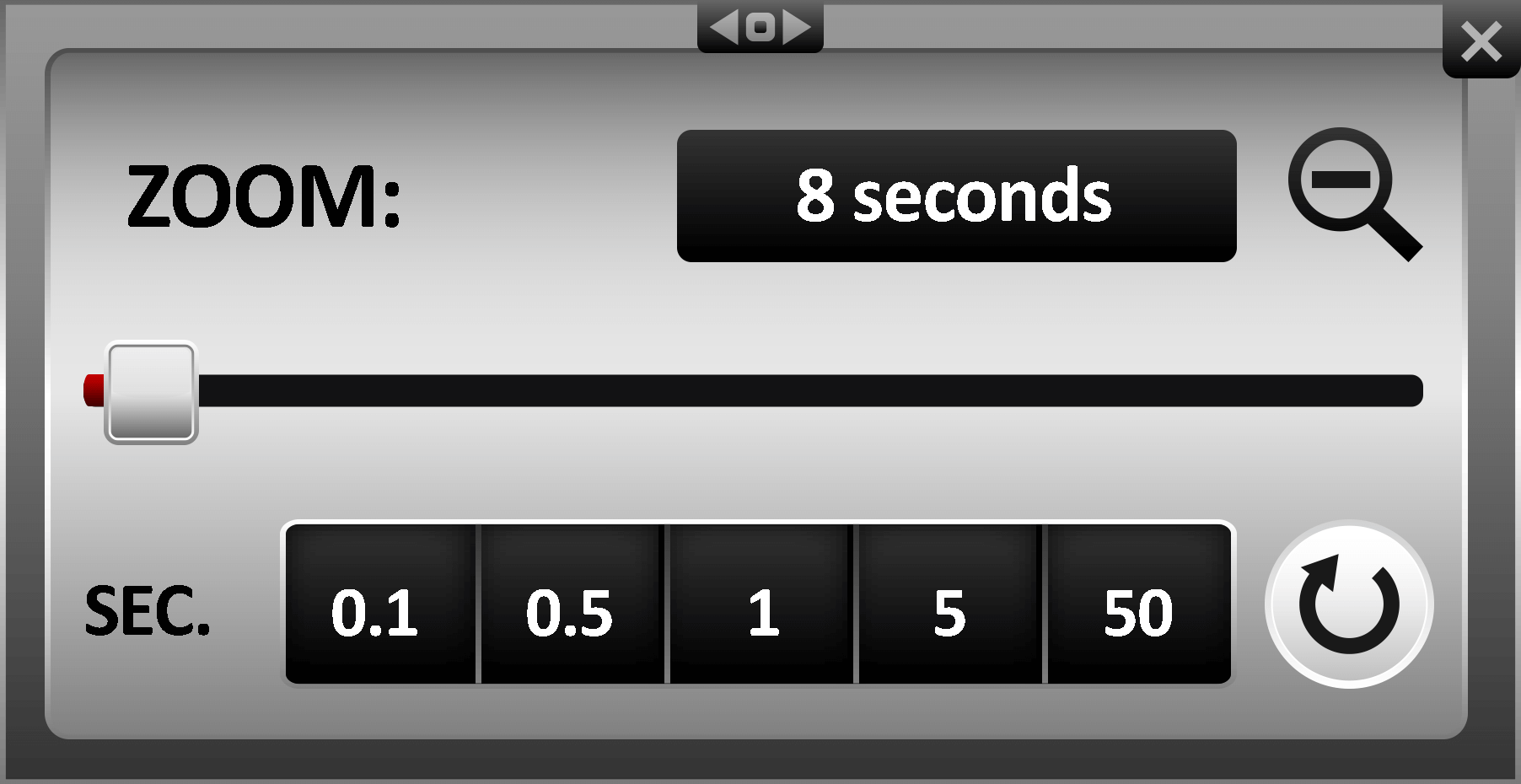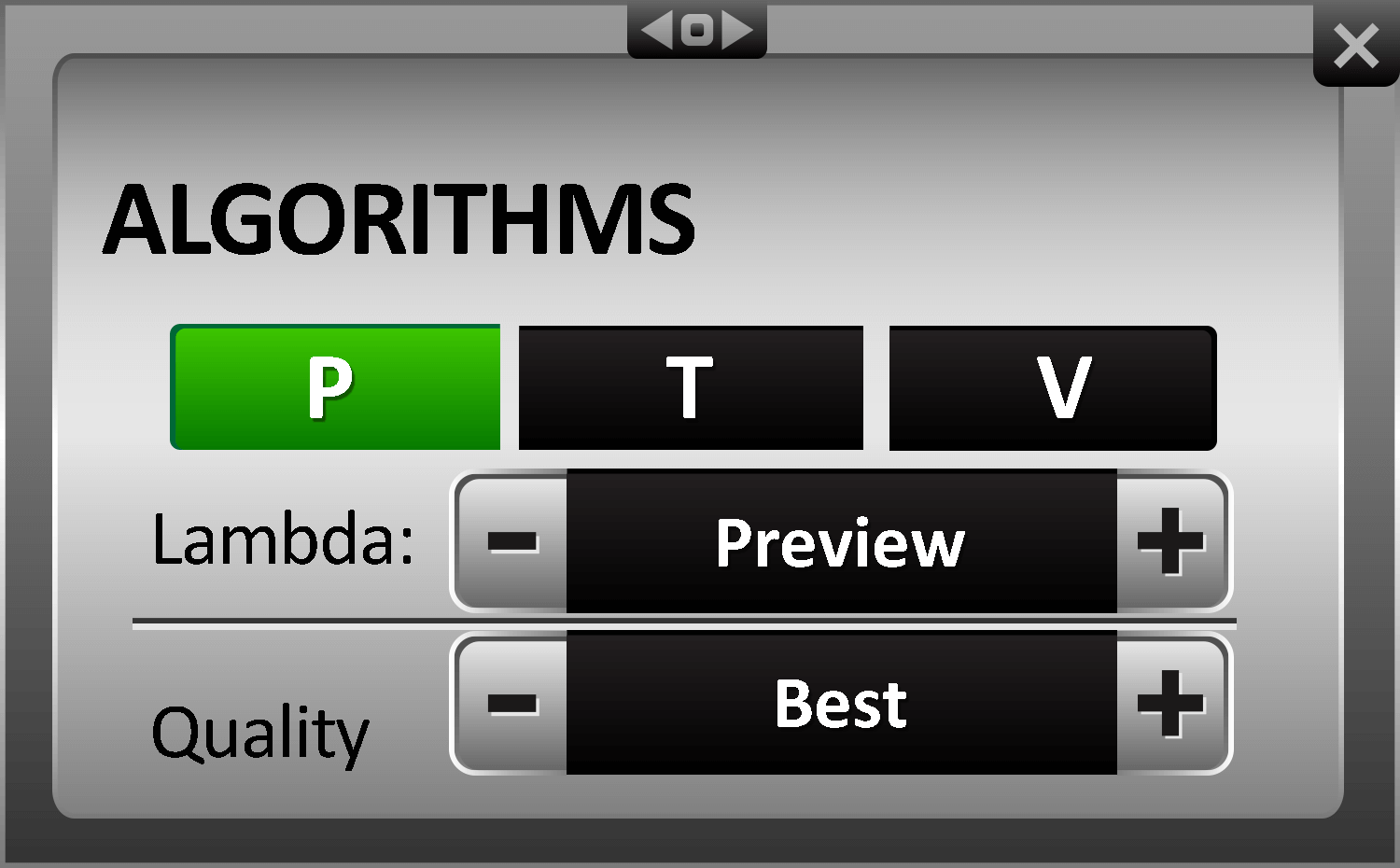 ---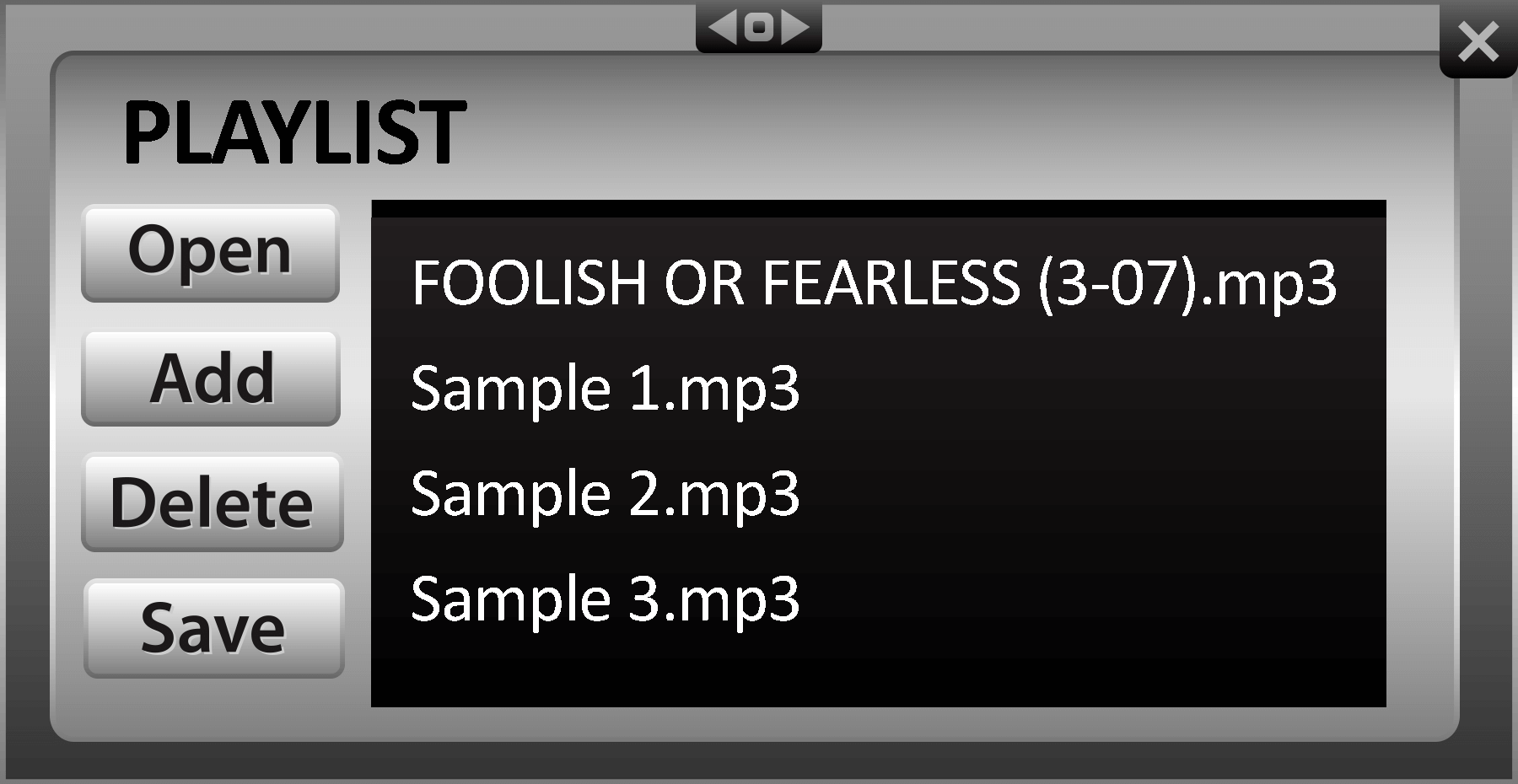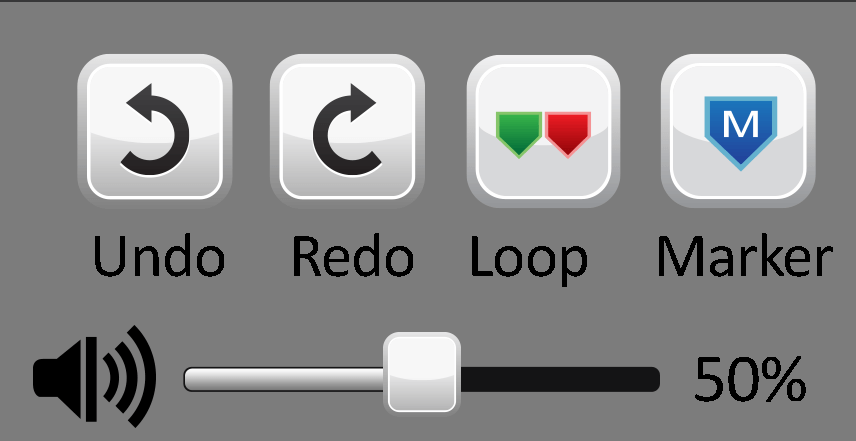 ---